Corporate Wellness at
Health From Within Family Chiropractic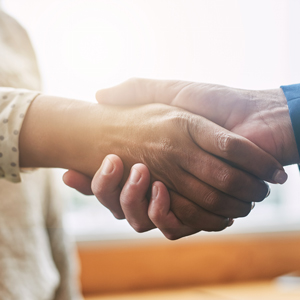 Dr. Nick visits area schools, groups, organizations and businesses to talk about what you can do to improve your health and life. Below, you can read about the different types of events we hold.
Lunch and Learns
We go to area businesses and pay for a catered healthy lunch. During this time, we'll hold a 30-60 minute workshop about stress, nutrition, weight loss or another interesting topic. Dr. Nick is passionate about helping to change not just your home life, but your work life, too.
Health Fairs and Screenings
At area events, you might see us with our nervous system scanner. We'll scan your spine to give a snapshot of where your health is now and what we might be able to do to take it to another level.
Health Makeover
This weight loss competition and workshop series is popular in area churches. You'll attend a series of workshops while embarking on a competition with your fellow participants.
School Talks
We work with local schools to better the lives of teachers, administrative staff, students, PTOs, sports teams and coaches. You'll learn all about what health really is and how you can take yours into your own hands.
---
Corporate Wellness Rock Hill, Webster Groves, St. Louis MO | (314) 942-8608