Pregnancy Chiropractic at
Health From Within Family Chiropractic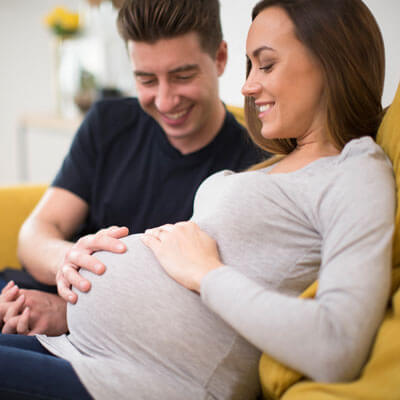 During pregnancy, you need a health care practitioner that understands your changing needs through each stage. Your body's hormones are shifting, and you want to make sure they're in balance before and after pregnancy. You require a good night's sleep, a strong immune system and the ability to keep moving.
At Health From Within Family Chiropractic, we view pregnancy as a gift, not a condition. We want to make sure you can adapt to the incredible changes taking place and have a happy, healthy pregnancy and positive postpartum experience.
The International Chiropractic Pediatric Association Site
Dr. Nick is a member of the International Chiropractic Pediatric Association, or ICPA. As a member of this organization, he has extensive training and experience in prenatal chiropractic care. We encourage you to visit their website to read some research. Amongst other benefits, it's shown that being adjusted during your pregnancy can shorten labor time by up to two hours!
Gentle Pregnancy Techniques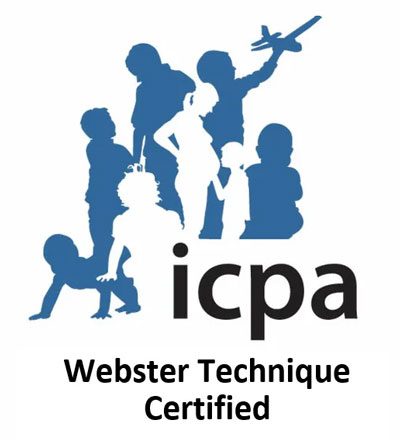 The frequency of your visit will vary depending on your unique needs. Some pregnant women come in once a week, others twice a month. Toward the end of your pregnancy, we will likely see you more often because of the dramatic changes taking place in your body. We will discuss our personalized recommendations with you.
Dr. Nick utilizes techniques such as Webster, Activator® and ArthroStim® for your adjustments. He'll check the body's soft tissues, round ligaments, glute balance, hamstrings and lumbar spine. You can lie comfortably on a pregnancy pillow to get your adjustment. Rehab and exercises are available that will be careful and effective in allowing your body to adapt through the many changes of pregnancy.
Book Your Appointment Today
We're here to take your call. Contact our team today and start experiencing the benefits of chiropractic! Same-day visits are available for pregnancy chiropractic Rock Hill.
CONTACT US »
---
Pregnancy Chiropractor Rock Hill, Webster Groves, St. Louis MO | (314) 942-8608